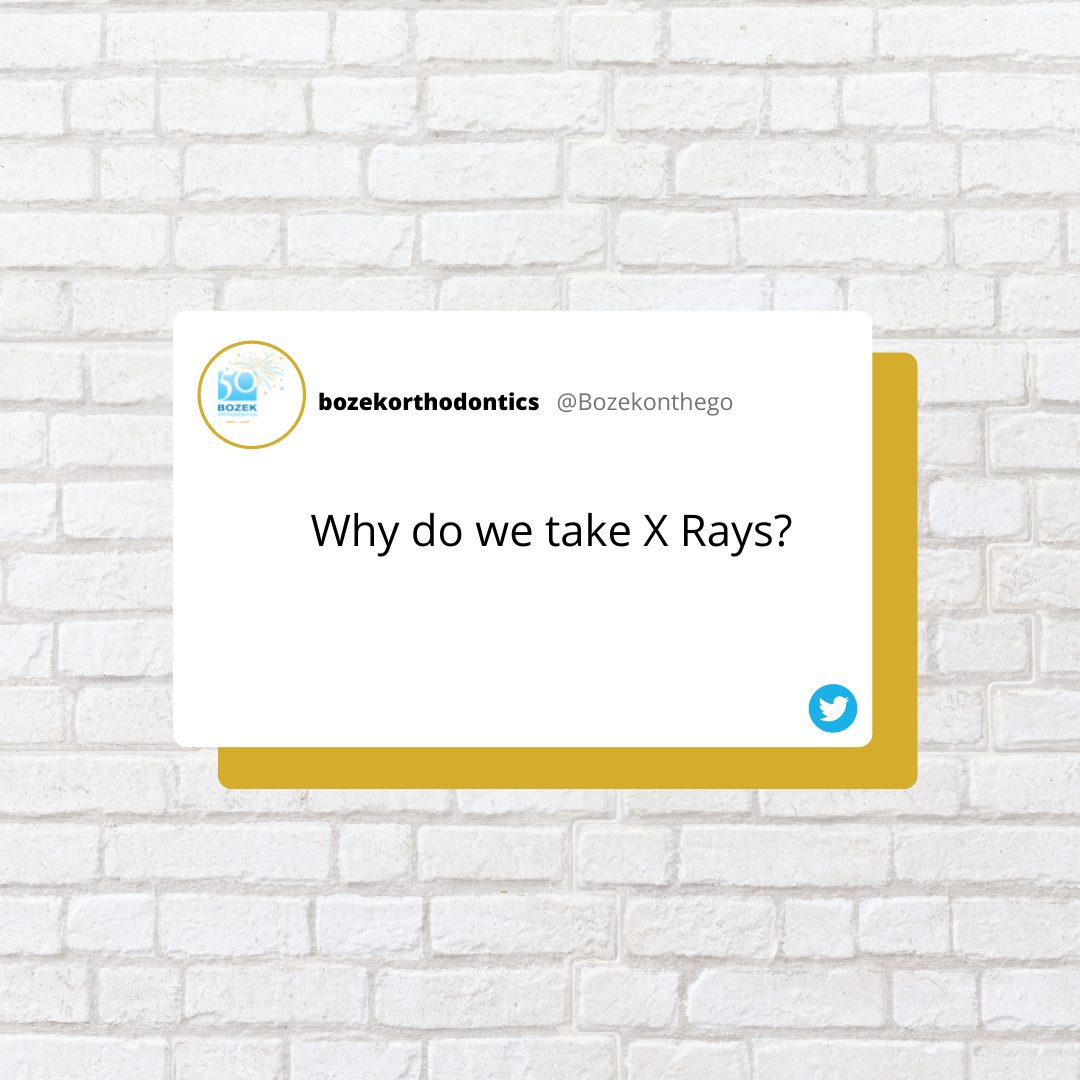 X-rays are an essential part of diagnosing bite problems. A panoramic x-ray (or pan) is a 2D image that allows us to check tooth development, look for extra or missing teeth, for shortened tooth roots, to check that teeth are erupting in the right position, we also assess your jaw joint, sinuses, bone health and gum health.
We take a cephalometric x-ray (or ceph) to assess your skeleton in side profile to see the positions of your upper and lower jaws as well as the agulation of your front teeth. It is also a way for us to check how much growth our patients have left which is very important in treatment planning our cases.
A very common question is how much radiation do these x-rays expose us to? The dose from a ceph is usually less exposure than one day of natural background radiation from just living our everyday life. A pan may be closer to a few days of natural background radiation. This amount of radiation can also be comparable to taking a flight to British Columbia.