---
---
Our Local Teams!
At Bozek Orthodontics, we couldn't be prouder of our local teams & schools. From hockey, baseball, football, cheer, dance, swimming, teen band, soccer, skiing, and scouts… we are there for you!
Our highschool students know that we are always there to contribute towards making your yearbook special and to celebrate your journey.
We proudly support and contribute to as many community events as we can each year and are happy to cheer for those special games when you need extra support so let us know if you have a big day coming up!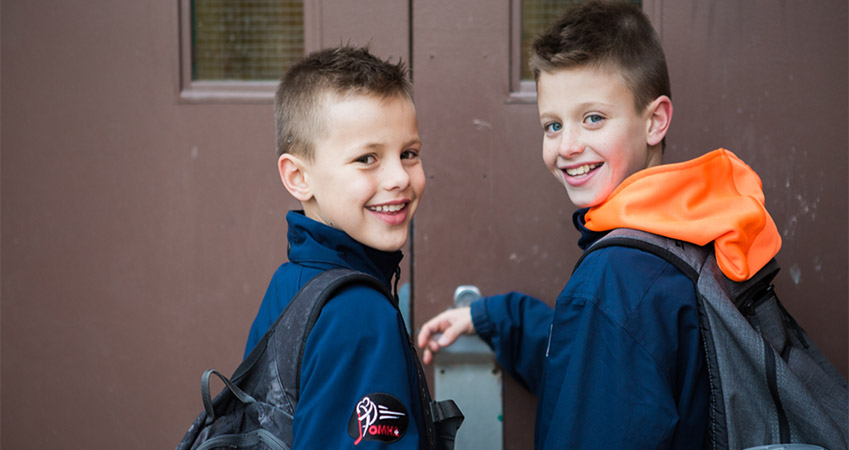 The Angel Project Hockey Tournament
We were thrilled to once again be able to support The Angel Project with their 5th Annual Angel Hockey Tournament. The Angel Project is a local non-profit organization that visits patients in Complex Care units who have been there for more than 5 years and have never had visitors. We love what this amazing organization has done and continues to do for our community!
 
Bozek Annual Toy Drive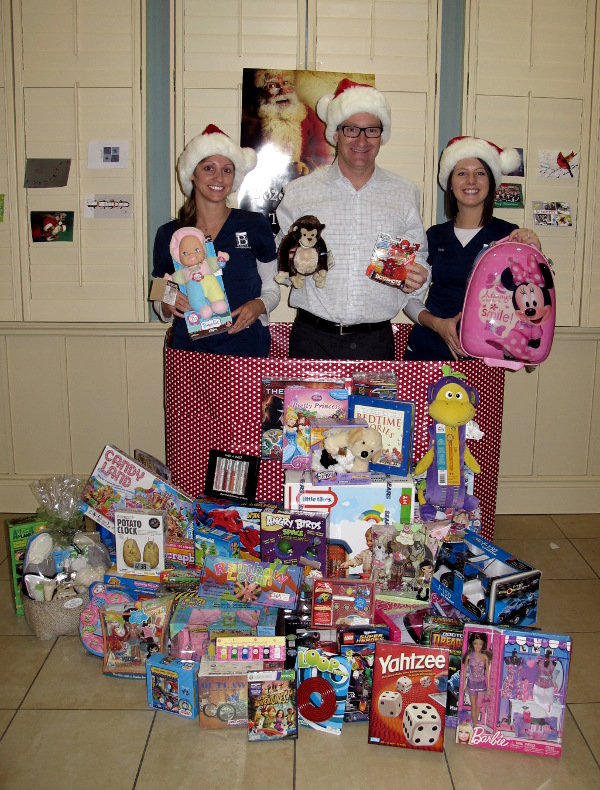 It is always a rewarding experience to collect and donate toys so that children in our surrounding communities have a wonderful holiday morning.
In lieu of gifts each holiday season the staff contributes funds towards a charity close to our hearts that impacts both our clients and our own families. Close to our hearts are ROCK- Reach Out Center for Kids, Mental Health Support Services, Juvenile Diabetes Foundation, Juvenile Arthritis, Halton Food for Thought, and the Angel Foundation.
Moon In June Charity Race / Meredith's Kids Run
We are happy to announce that we were the official race sponsors of the 2015 & 2016 Meredith's Kids Run. The race is always filled with positive energy and a sense of community that we are proud to participate in. Our highschool volunteers assist our staff in all areas of race preparation and execution and learn to give back to their community & raise money for charity while getting their highschool hours.
In 2014, Bozek Orthodontics was proud to head up the volunteer team at Moon In June run. We sponsored our own team of 40 children to run in the race and provided them with dry fit t-shirts. We also handed out freezies and medals to all of the participants and ensured their safe escort back to parents after their big 1km run!
We were happy to be race marshalls, water station attendants, buffet duty and clean up crew for one of Burlington's most popular charity races. Raising money for the Halton Trauma Center and Services for families who have experienced trauma.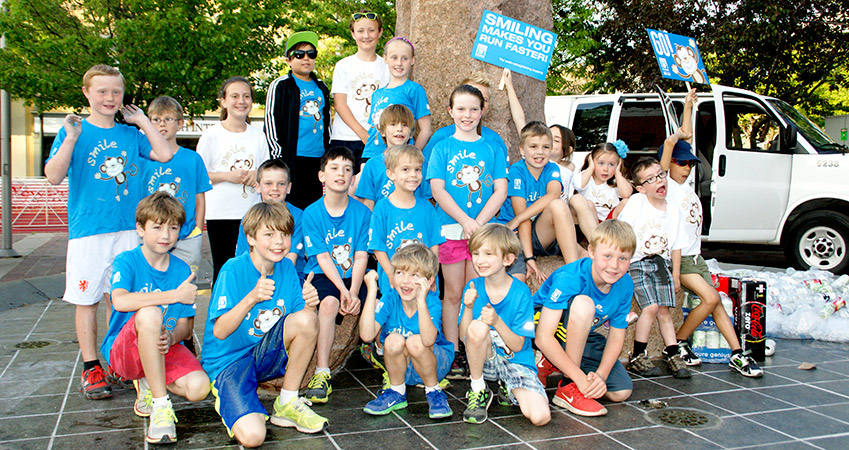 Joseph Brant Hospital – Crystal Ball
Raising funds & awareness for our community's local hospital is very important to us. We participate in multiple events every year to contribute.
This years Crystal Ball was a great success and we were happy to celebrate with Appleby Dental's Dr. Sherri Hill & Dr. Paul Mytnowicz along with their spouses.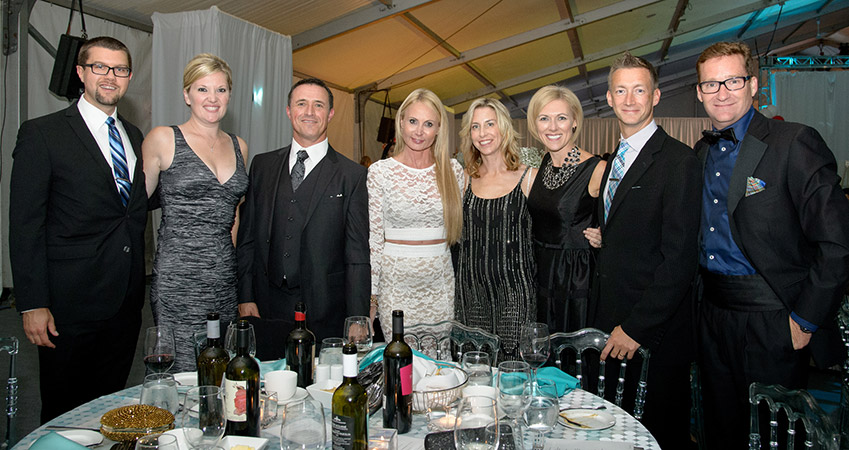 Tim Horton's Camp Day
Team Bozek certainly made an effort to drink as many coffee/teas as we could today to send as many deserving children to camp as possible. We also contributed toward cabins and extras for that super wow camp experience so many kids should experience.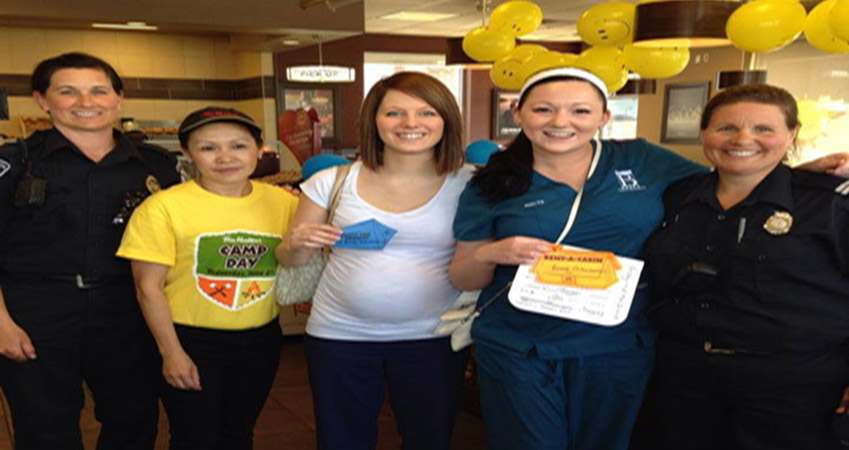 Winners of the Mother's and Father's Day Contests!
Each winner received a $100 gift certificate to THE KEG!
Thanks to all our Moms & Dads. You are worth celebrating!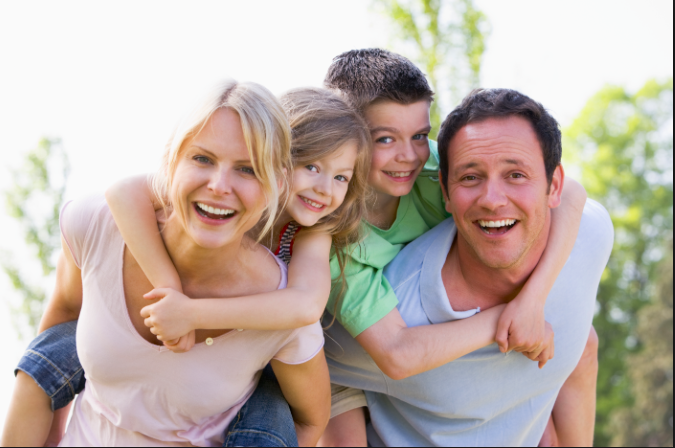 Joelle's & Jeff's Guy Shop Fashion Show & Fundraiser
in support of Women's Breast Health
We raised over $6000 at the fundraiser. 100% of the proceeds went directly toward the mammography unit.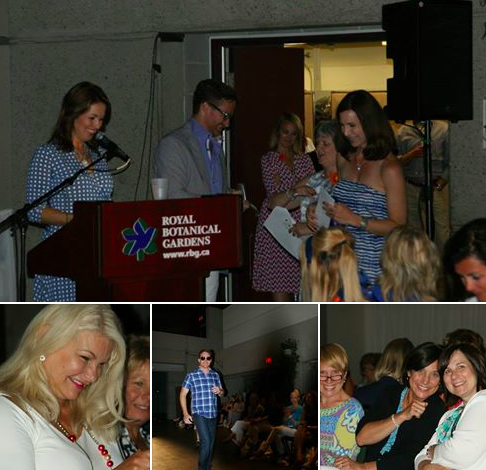 Joelle's & Jeff's Guy Shop Fashion Show & Fundraiser
in support of Women's Breast Health 2015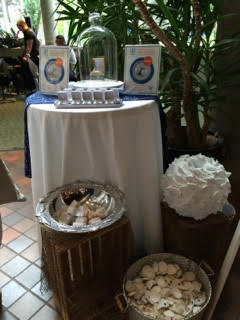 A gorgeous pair of pearl & diamond earings were raffled off via the sale of individual set of pearl earings for each guest who bought a ticket from the Bozek Team.
Denim Day May 13
Our In-Office Yearly Fundraiser to Support Breast Cancer