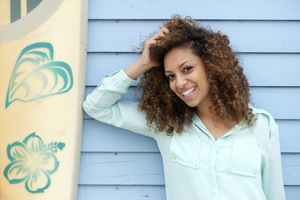 The Ontario Association of Orthodontists is the voluntary organization of certified orthodontic specialists in Ontario, whose mission is to serve the providers and recipients of specialty orthodontic care in Ontario.
The world's largest organization for orthodontists.
Invisalign is the clear way to straighten teeth without braces, using aligners. Learn more about the market's leading clear aligner.
The SPEED Appliance is a miniaturized self-ligating appliance which offers overlapping benefits to both patients and clinicians. Patients enjoy the benefits of improved hygiene, aesthetics and comfort.
The Carriere Distalizer is a fast, natural, and gentle solution to achieve a healthy bite. It is used prior to braces (Invisalign or traditional brackets) to achieve class one occlusion using elastics and streamlined arms that are hidden by your cheeks. Amazing state of the art technology with great results!
Free App for great animation of the Distalizer in action. (iPhone, iPad and android)
https://itunes.apple.com/us/app/carriere-ortho-3d/id489154228?mt=8
Keep connected with Bozek Orthodontics using the following links:
https://www.facebook.com/pages/BOZEK-Orthodontics/1374273799514824
https://www.pinterest.com/SmileExperts/smiles-are-global/
https://plus.google.com/u/0/b/115800629926353408839/115800629926353408839/about