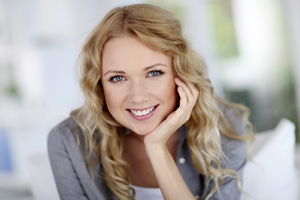 Every patient's needs are different. Therefore, we will determine your fee according to your condition and the estimated duration of treatment. It is our goal to provide you with the most efficient and convenient payment schedule. We will work with you to accommodate your needs.
We accept payments via post-dated cheques, credit cards, debit cards and automatic credit card withdrawal.
During your initial clinical exam, we will discuss the fees for orthodontic treatment. We offer a monthly payment plan to help you finance your orthodontic treatment. Please note that your monthly payments will not coincide with your appointments. Initially, your orthodontic appointments will likely be at 6-10 week intervals. Towards the end of treatment, your appointments will be at shorter intervals.
If you have insurance for orthodontic treatment, please advise us so that we can have a predetermination form available for you. As orthodontic specialists, we cannot receive payment directly from your insurance company. As such, please supply your insurance company with a receipt from our office, and they will reimburse you accordingly.