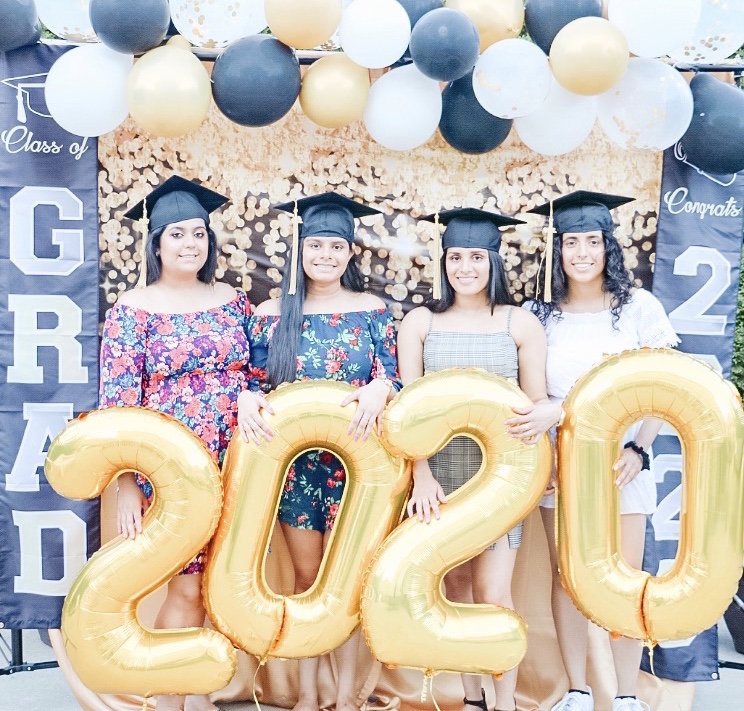 To all of our 2020 Bozek graduates:
We wanted to send you our best wishes as you celebrate your amazing accomplishments. As we look back on the last year I think we can all agree that 2020 did not start out the way we had imagined. While it has brought great challenges it has also allowed for us to pause and focus on so many positives. As things slowly return to a new normal we want you to remember what we've learned during these times, our ability to be adaptable, to be resilient, to be kind to each other, and the importance of time with our loved ones. So many of you have had to adapt to things like online learning, missing graduations or being creative and thinking outside the box with birthday car parades and parking lot ceremonies. You have risen to the challenges and we are so excited for the next chapter of your lives! Your futures are so bright and we look forward to hearing about the exciting things you continue to bring to our communities.
Have a wonderful and safe summer!
Keep smiling!
Team Bozek