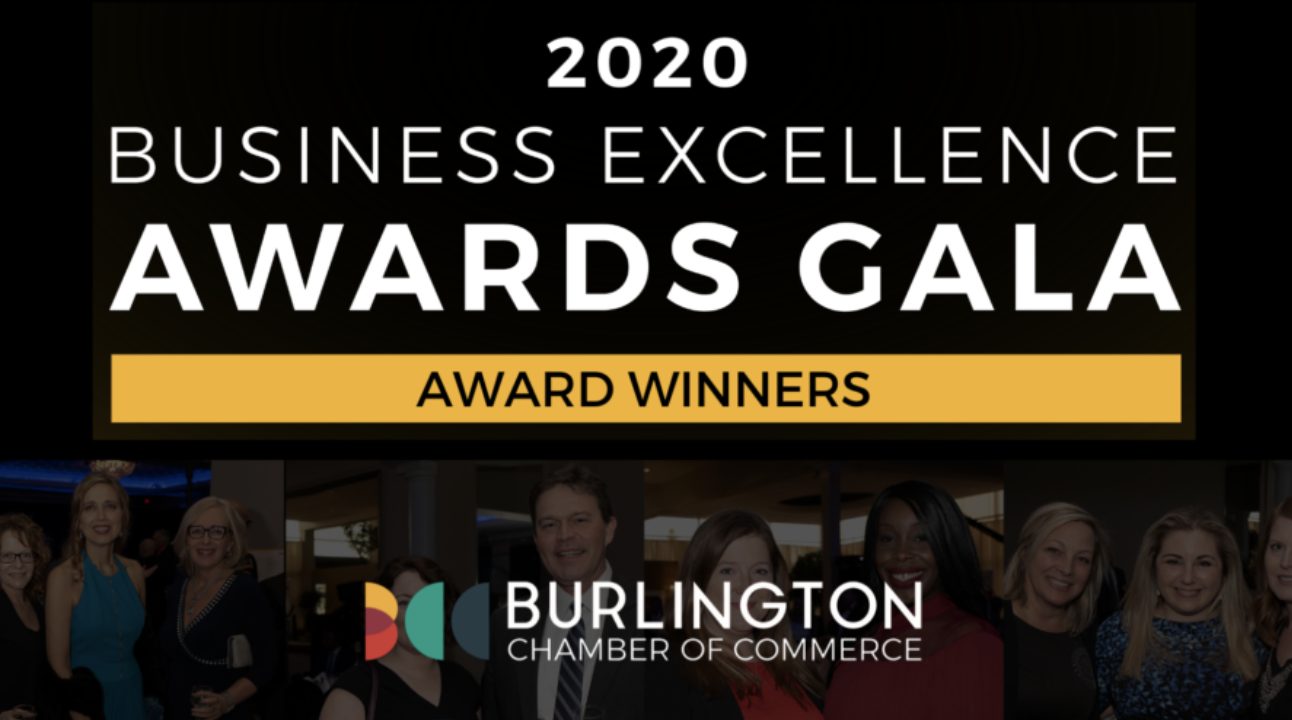 We were so thrilled to be nominated for a 2020 Mayor's Award for Community Service, through a reimagined, community-driven, virtual experience by the Burlington Chamber of Commerce!
Pleased with our nomination category 'Community Service | Business' and we were in VERY good company!
Proud to be the winner of this Mayor Marianne Meed Ward's Community Service Award and to be able to continue to help support our community of
#BurlOn
!
From the Mayor's Office: "Your long and quiet history of community support and engagement is well-known across many City of Burlington staff and leadership, and last year your contributions were no exception. From Jammies for Families for the Compassion Society, your sponsorship of local sports teams, and your involvement with Our Community Cares' holiday drive, The Angel Project hockey tournament, and Food4Kids Halton, you have again made a wonderful impact on the people of Burlington."
This year's awards ceremony was held virtually at The Burlington Convention Centre on Thursday, April 2nd. We thoroughly enjoyed the evening and celebrating many amazing business achievements and successes in our community.